Follow Us Online
Twitter
Yolanda shows off a recently completed jumbo polypro vacuum breaker with integral 4" flange connection #plasticpiping #plasticvalves #polypropiping
Twitter feed video.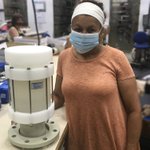 Shout out to distributor @burtprocess 4+ decades of partnership with POM! Buy now and save with limited-time promo code "Plasto2020"
Twitter feed video.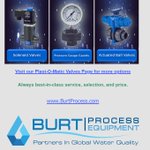 Celebrating 50 years of service with Barry Nunno and family! Barry joined POM at age 17, rose quickly through the ranks and remains the MVP of production! Thanks Barry & congratulations!
Load More
Instagram
This error message is only visible to WordPress admins
This endpoint has been retired
Error: No posts found.
Make sure this account has posts available on instagram.com.